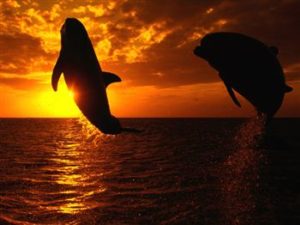 In the Summer of 2007, I attending a "Destiny Women's Conference", and while there, I had the pleasure of meeting a small, quiet woman that God has now placed in my life for the last two in a half years. Darlene has been a friend, a sister, a mother, and a confidant, but most of all a intercessor.
Right from the start of our conversation Darlene talked about God and her conviction to help hurting women of all ages; it was during that time I too was having some issues in my life and that's when Darlene began to minister to me as well as tell me about "SCREAM MINISTRIES." From that moment on Darlene adopted me as one of her sisters.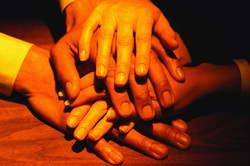 It was the earlier part of this year that I called on Darlene for help during the winter months-:) I needed help paying my rent due to lack of work; Darlene and the Scream Ministry Staff helped me pay my rent. That was a moment in my life that I was screaming' not knowing if I should pay rent, pay utilities or feed my daughters-:) but GOD…. Yes GOD had a Ram in the bush for me and that Ram was Darlene, which was/is connected to "SCREAM MINISTRIES." I too understand that it not what you know; but who you know. That's why it's always good to be kind to strangers; a first impression is a lasting impression.
The bible says in Heb.13:1-3 "Be not forgetful to entertain strangers; for thereby some have entertain strangers unaware." I am very grateful to the SCREAM MINISTRIES for their support to my family and I, we live in a different state and yet they gave support to a woman in need. Although I don't know any of the staff members, except for Darlene alone it is just as if I know the other women behind the scenes.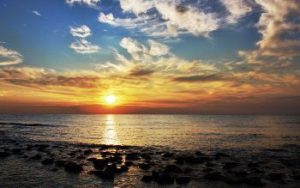 I am a saved woman of God and it's always good to connect with other women that love God as well. We all have some form of struggle great or small but God always knows in what direction to point us in when we need help.
Thank you again SCREAM MINISTRIES for you support in my time of need and Darlene thank you for being a true sister; I love you.